Two Landmarks | One Community. Preserve and honor Preble County's military history.
August 18, 2017
Hello everyone –
Even though our beautiful Armory building went up for auction in September 2014 and was purchased by a private resident, Preble County Heritage's work continued toward the return of our beloved tank.
What great news we have to share!
We are proud to announce that "Miss Preble" is finally returning home. We know she has been homesick sitting all alone at the Ohio National Guard facility in Columbus, Ohio. And we are homesick for her. Her new home will be front and center at Fort St. Clair.
A grand celebration event is being planned in downtown Eaton and at the Fort on Saturday, September 23, 2017.
Special thanks to our veterans, the initial Preble County Heritage committee for all of their hard work, Jamie Farr and Jonathon Flora for an incredible documentary that wow'd the socks off of TACOM, and residents of Preble County!
HUGE APPRECIATION is extended to each of these individuals for their partnership in this historic project: Brad Collins, city manager; Joseph Ferriell, assistant city manager; Marsha Shannon, deputy clerk of council/administrative secretary; Dave Kirsch, mayor; Brad Moore, vice mayor; Craig Mooremeier, councilman; Dave Daily, councilman, and Joe Renner, councilman. They have played an intricate role in this success story and are all awesome. Please reach out to thank them!
Kudos to my helpers over the past few months as well. There were a lot of details in the mix and reasons for confidentiality. You rock Ernie Root, Karen Murphy, and Rebecca Duggins Marker!
Stay tuned for more information everyone!
~ Tina Marker, Preble County Heritage cofounder
Preble County is going to be glowing with pride on September 23, 2017.
"Miss Preble's" new home is going to be just beautiful!

 When the love affair with Miss Preble all began . . . November 11, 1957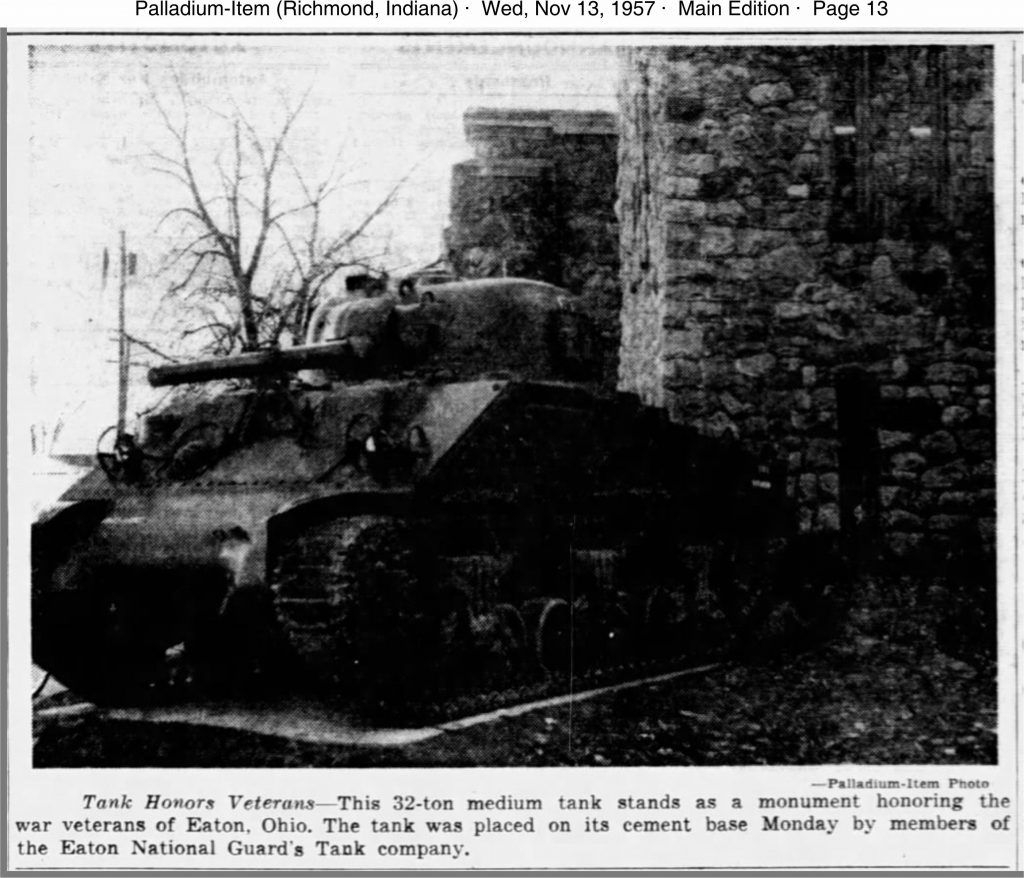 Reflections of new bonds and friendships . . . and five years of never giving up!
---
Top feature photo courtesy of Dan Stiver.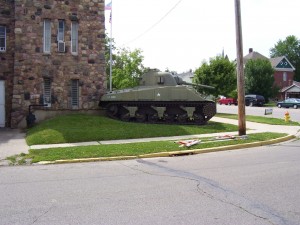 Photo courtesy of the Flinchum family